Gift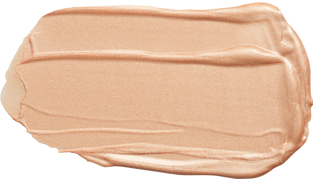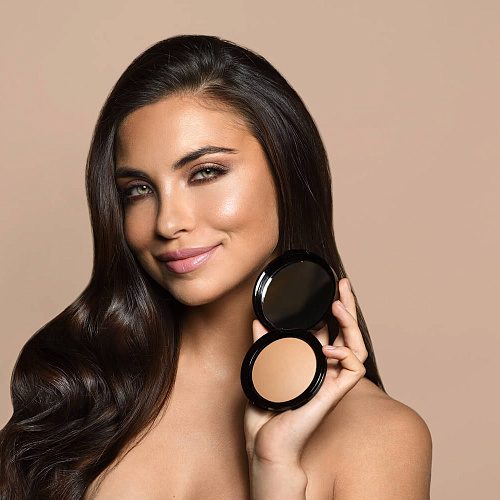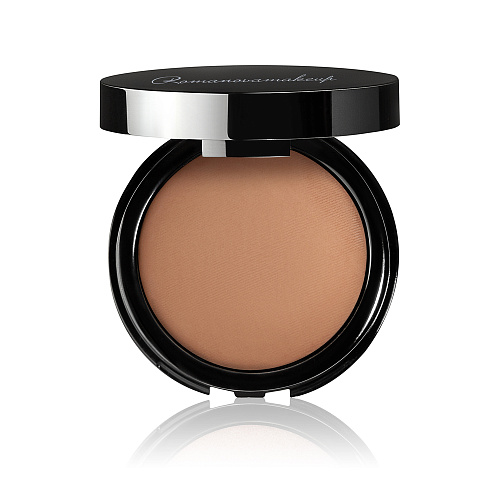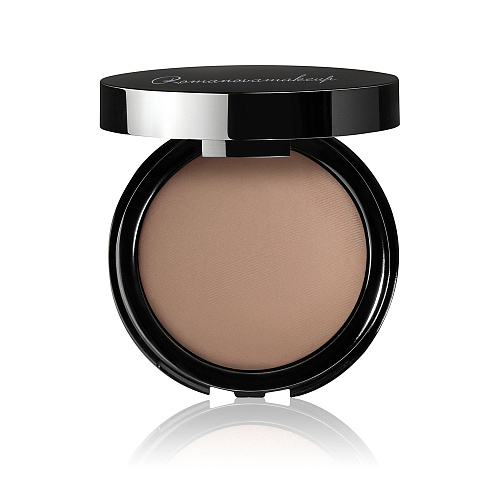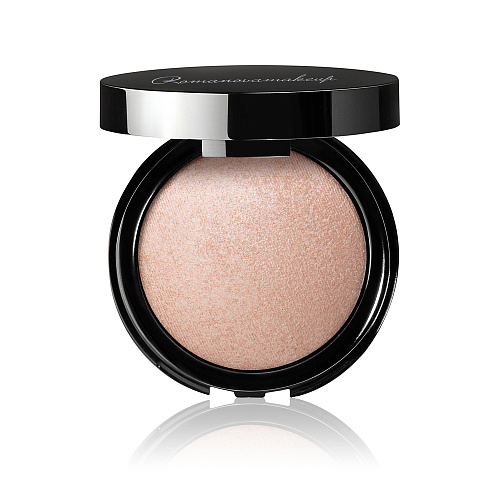 MAKEUP BAG AS A GIFT!
It is always nice to receive gifts, especially those ones that can become irreplaceable helpers in your daily make-up routine.
The dream of your ideal makeup bag with the must-have basic kit that helps to create the perfect complexion is already here:
The most delicate «Sexy Nude Powder» with a natural effect in Dark shade, «Sexy Highlighter Powder» for glowing skin and the ideal «Sexy Sculpting Powder» for delicate and expressive sculpting.
By purchasing this kit you will get our luxurious, very comfortable new branded makeup bag for free!
reviews
Влюбилась в косметику Ольги Романовой. Очень качественная продукция!!!
---
ваша корзина пуста
возможно, Вас заинтересуют следующие товары
или подберите что-нибудь подходящее в каталоге