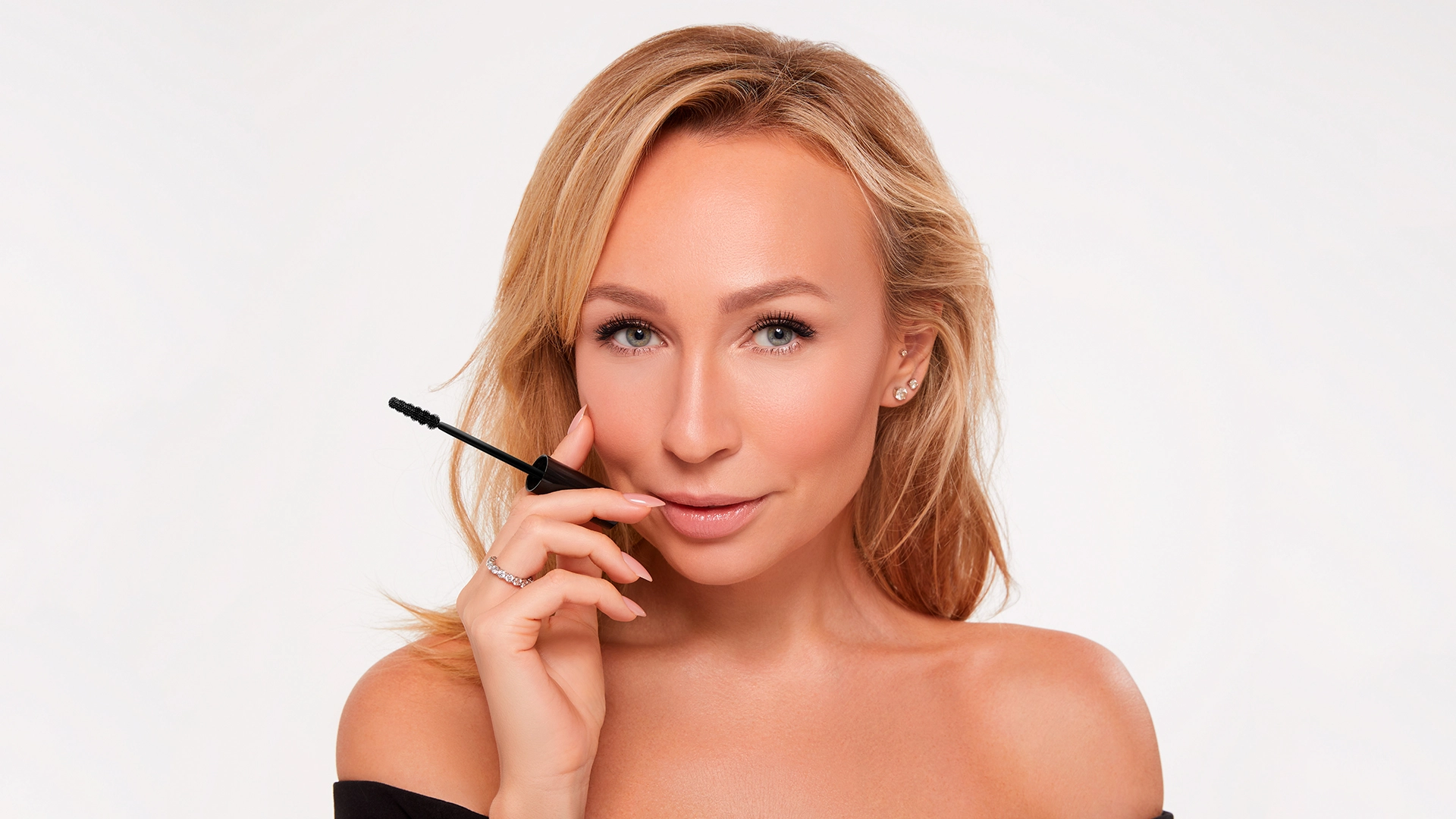 about Olga Romanova
My name is Olga Romanova, for over 20 years my heart belongs to the world of makeup and beauty. I have been working as a makeup artist since my early youth and every day ​​I am falling more and more in love with my work.

I'm one of the first makeup artists in the country to create a branded cosmetics brand in 2014, calling it Romanovamakeup, as an extension of my already popular Instagram account.

I create cosmetics that can give you the freedom to enhance your natural features. My experience and approach comes from Olga Romanova's point of view as a professional makeup artist and me as an ordinary woman who struggles in front of the mirror to look her best every day.

I create textures of exceptional quality that will satisfy even the most demanding and sophisticated professional makeup artists. The format, however, is thoughtfully designed for quick and easy use in everyday life.

All products and shades are versatile and compatible with one another. Each product is also versatile, giving you limitless creativity and countless looks. The shades are versatile for all colors and skin types, and the product designs are addictive flawlessly.

I am a 100% perfectionist and I don't accept anything but the best. I chose the leading factories and laboratories in Germany, Italy and South Korea to develop and produce Romanovаmakeup cosmetics.

Makeup for me is not just about face coloring, it's a whole ideology.

First of all, makeup gives women an undeniable sense of self-confidence, revealing boundless energy, potential and possibilities. A light touch of blush or mascara and a delicate lip gloss instantly lifts the mood and opens the heart to all that is most beautiful in the world.
ваша корзина пуста
возможно, Вас заинтересуют следующие товары
или подберите что-нибудь подходящее в каталоге