20.06.2019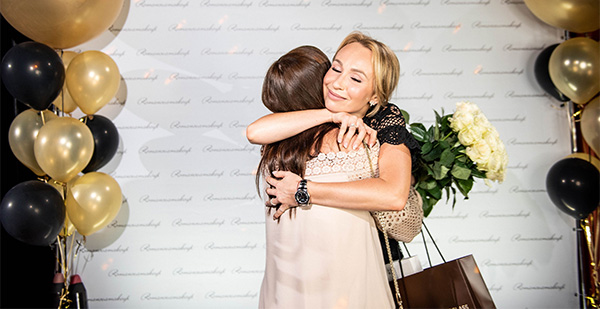 In June, Romanovamakeup celebrated its fifth anniversary - the first Russian indie makeup brand created by a professional makeup artist. Olga Romanova is a celebrity makeup artist and a beauty expert of the popular TV show #STS "Rogov. Studio 24", as well as the favorite makeup artist of our stars and celebrities, personal makeup artist of Keti Topuria and Elka.
The main values of Romanovamakeup are beauty and personality, ease of use and versatility of products, as well as professional quality and durability.
Romanovamakeup is a brand of professional decorative cosmetics for makeup artists and all women who are demanding quality, appreciate natural beauty and individuality. Olga chooses the most modern laboratories and the best factories in Germany, Italy, and Korea for production.
"In Romanovamakeup we only make those products with which I can quickly do a spectacular and lasting makeup on myself. And also those products that I lack in work, and I feel the need for them in the market."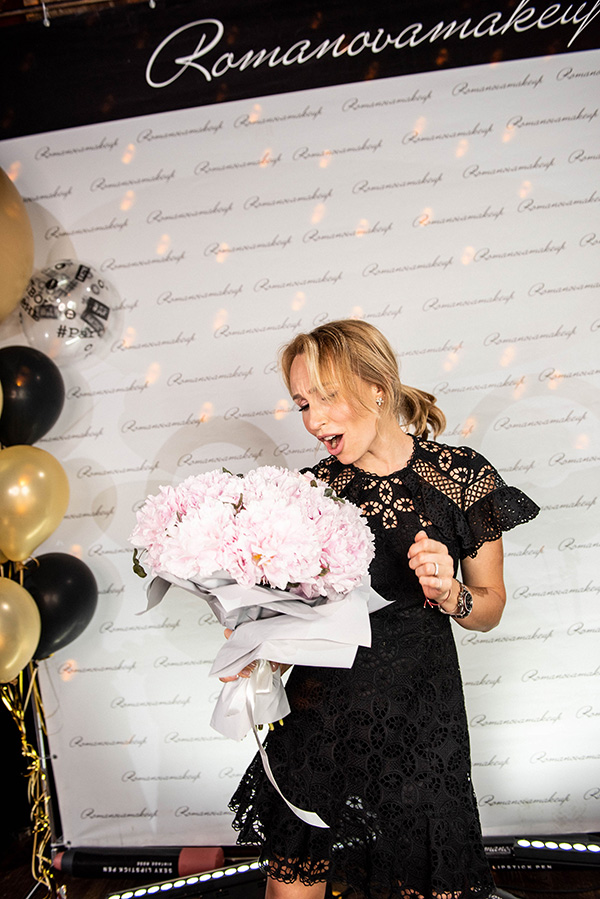 In the spring, the brand launched perhaps the most long-awaited product - the versatile mascara Sexy Ultimate Lashes, as well as the new trendy shades of a pencil, which has become a cult among makeup artists and all fans of makeup, a pencil for quick and long wear smoky eyes – Sexy Smoky Eye Pencil. An incredibly expressive shade of wet asphalt with a hint of purple SECRET HAZE and a deep shade of dark amber with small glowing golden-copper particles AMBER DUST.
The first products of the brand in 2014 were fur false eyelashes, a black pencil for quick smoky Sexy Smoky Eye Pencil CARBON BLACK, Sexy Eyeliner Pen BLACK and Sexy Lipstick Pen Velvet PERFECT RED appeared a bit later. Each product of the brand reflects the hottest makeup trends at the time of launch, and without some of them it is impossible to imagine a makeup artist's case today - Sexy Sculpting Cream, Sexy Cream Blush SHINY PEACH, Sexy Smoky Eye Pencils, Sexy Lipstick Pen, eyebrow products BLONDE and Romanovamakeup cluster lashes are the absolute must-have of every successful makeup artist.
Upcoming new products that Romanovamakeup has already announced:
Sexy Eye Metalizer cream eyeshadow,
Sexy Sculpting Cream in a new shade LIGHT,
New shades of eyebrow mascara matching ICE BLONDE and ASH BROWN pencils,
New shade of Sexy Eyebrow Pencil TAUPE,
The updated MY PERFECT RED of Sexy Lipstick Pen!
And also in the company's plans by 2020 to complete all segments of cosmetics with powder products and foundations.

Happy anniversary, Romanovamakeup! Development, prosperity, interesting new products, and bestsellers!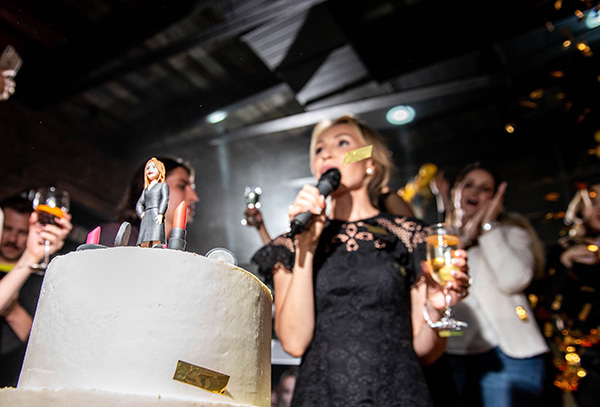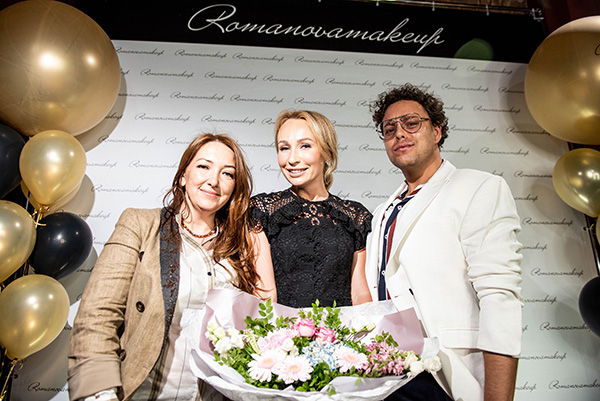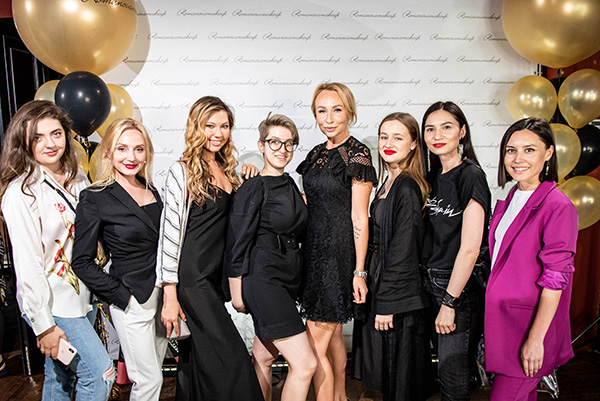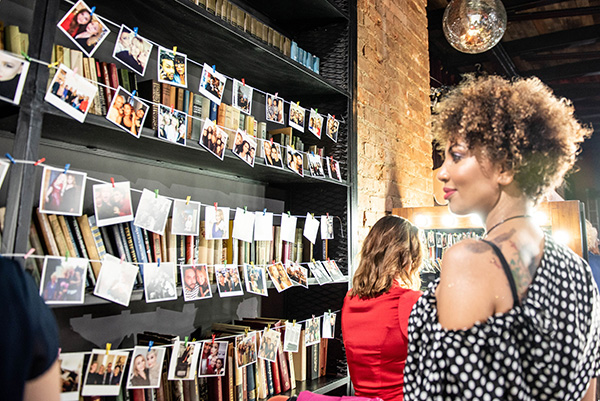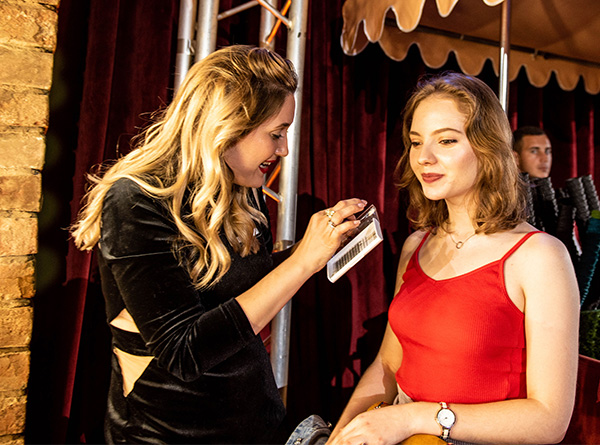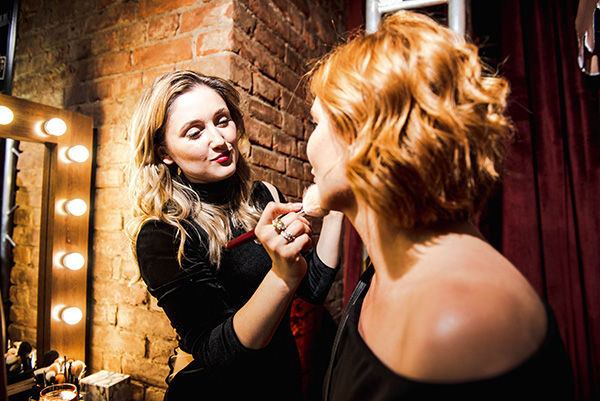 Photo: Daniel Shpak
Source -
secretwoman.ru